Location
315 Chancellor Matheson Drive
University of Manitoba,
Winnipeg, Manitoba
Client
Triple B Stadium Inc.
Awards
Manitoba Masonry Design Award 2014 – "Judges Choice"
Association of Consulting Engineers 2014 – "Award of Excellence"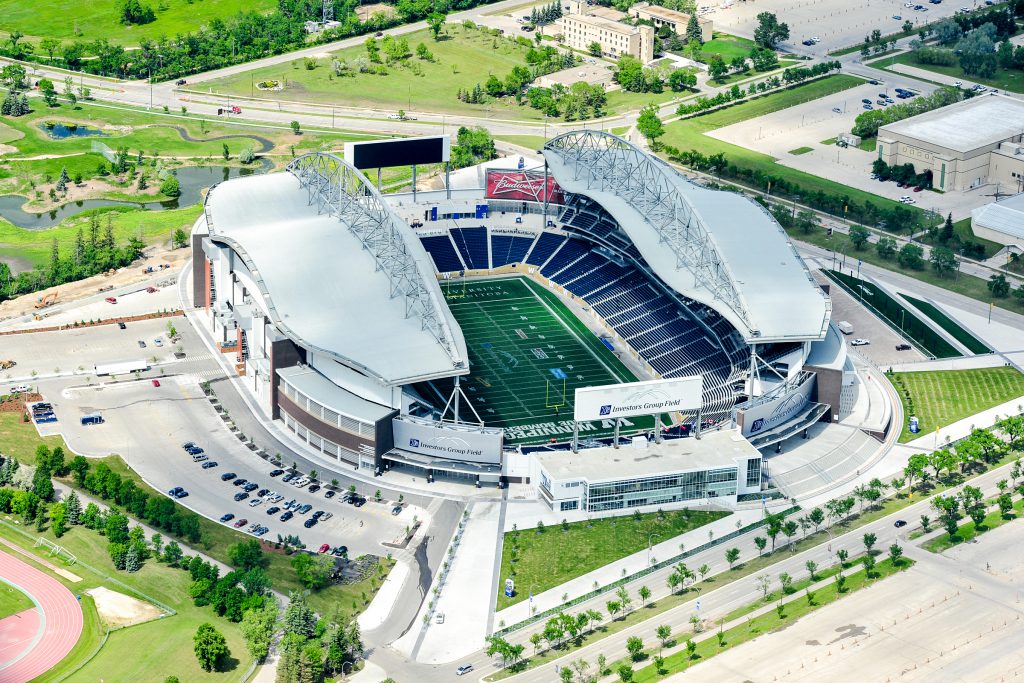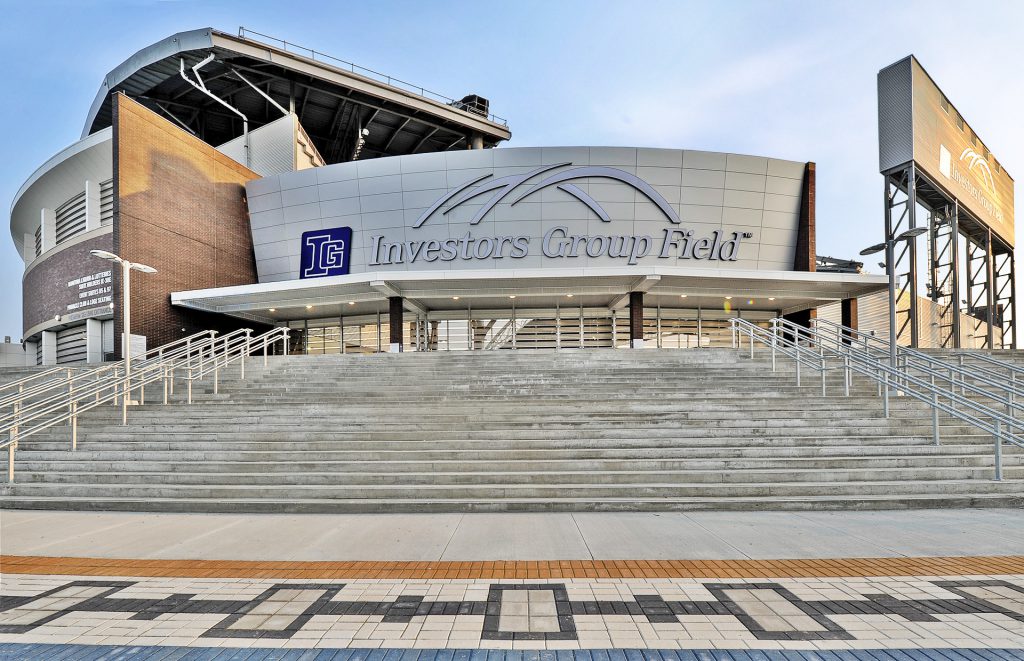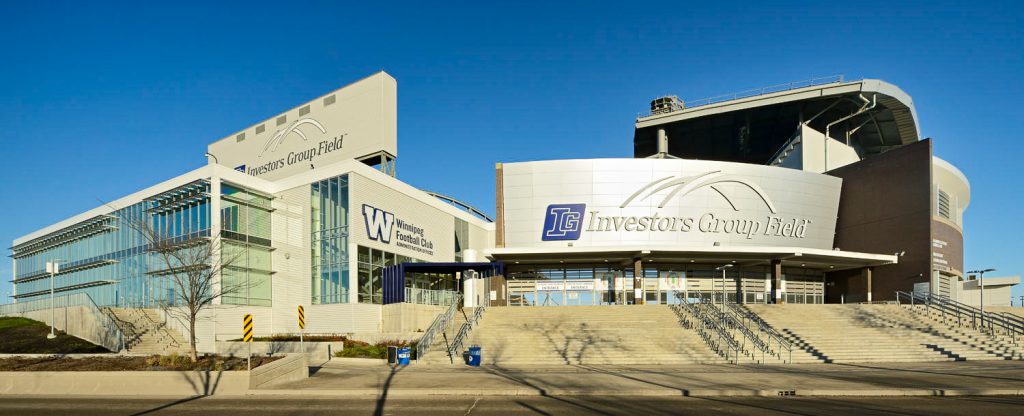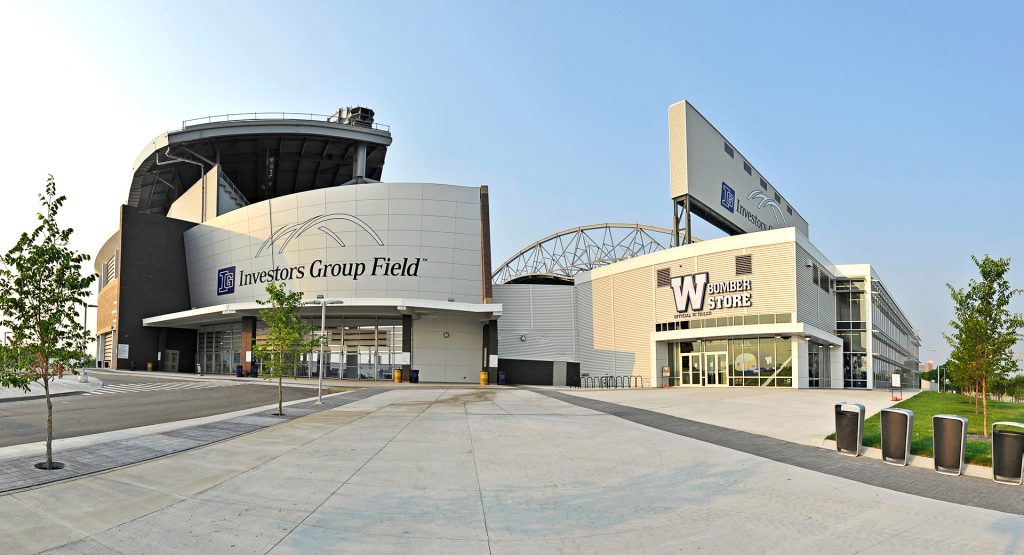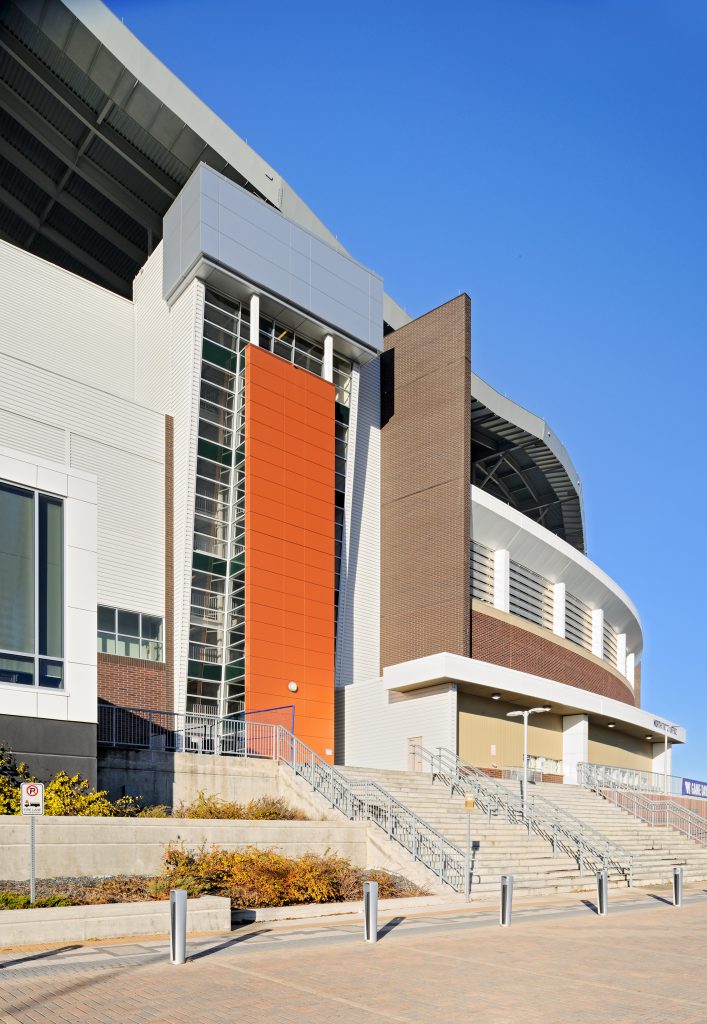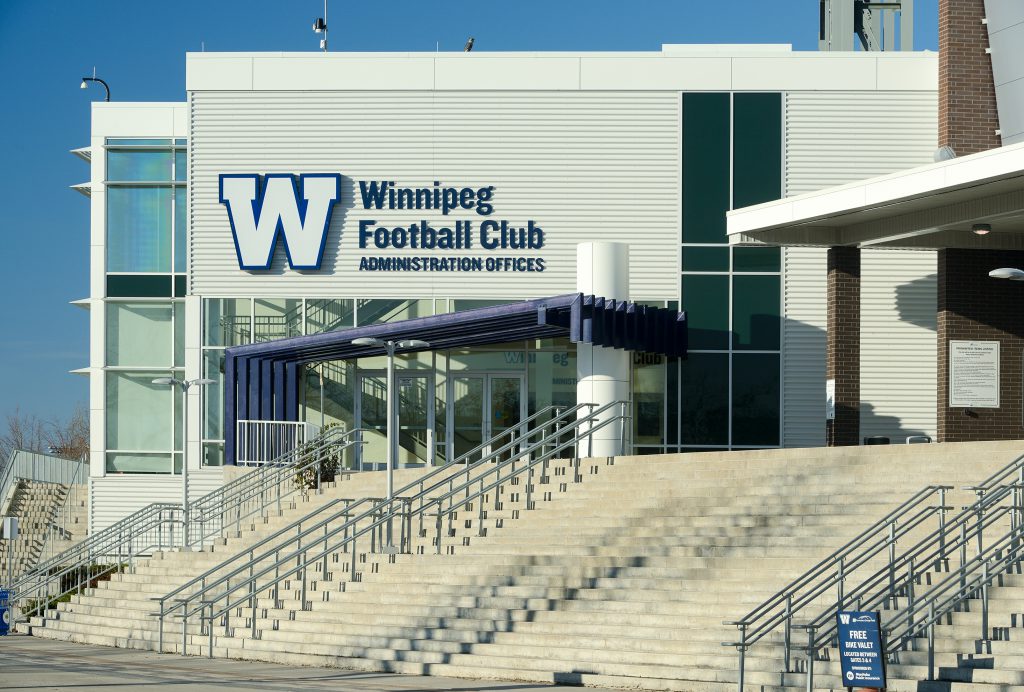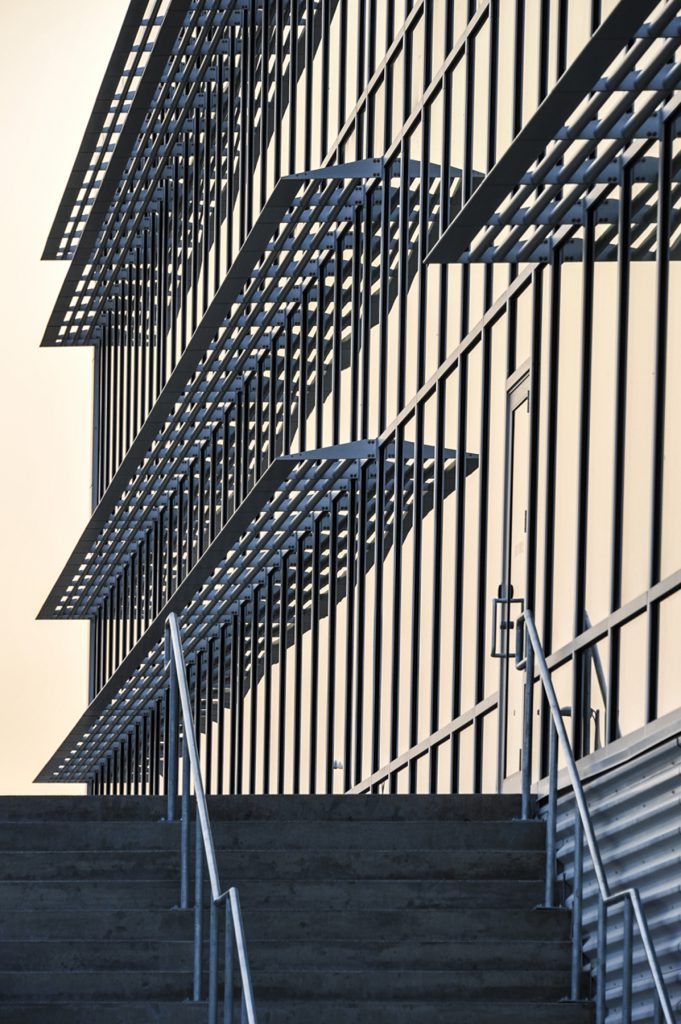 "Every project has its own

uniqueness

and

character

and

background

. To be

connected spiritually, connected physically

is very important and we recognize that. We have been blessed, no doubt."
More in

/

Specialty